Ak bolo pre mňa niečo skutočnou nočnou morou, tak to bolo chudnutie. Nikdy som nepatrila k ľuďom, ktorí boli štíhli (alebo, ako sa hovorí, chudí ako laty), no nebola som ani pribratá. Bola som jednoducho trochu pri tele, ale aj to len kvôli tomu, že som si rada dopriala, čo sa týkalo jedenia. Prečo by som si aj nemala dopriať, keď som bola so sebou spokojná. No raz sa to jednoducho muselo zmeniť a zmenilo sa to veľmi skoro. Začala som si všímať, že moje telo začína oveľa viac guľatieť a prestávalo sa mi to páčiť. Asi bolo jasné, že som s tým musela niečo urobiť.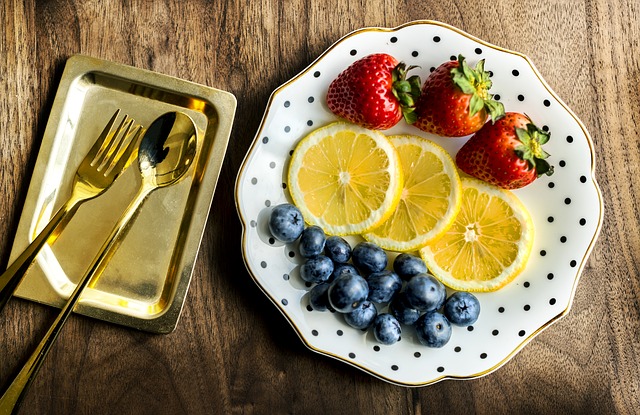 Musí byť chudnutie nočnou morou?
Začala som skúšať všetko, čo som našla na internete. Doslova som to prechádzala všetko za radom, ale asi je jasné, že som veľmi nepochodila. V prvom rade preto, lebo nie všetko, čo platilo na druhých ľudí, platilo aj na mňa. Malo to rovnaký priebeh. Najprv som nárazovo veľmi schudla, ale napokon som zase pribrala, dokonca ešte viac kíl, ako som mala predtým. Nech sa dialo čokoľvek, jojo efekt sa vždy dostavil. Aby však toho nebolo málo trpela som rapídnym úbytkom energie a bola som neustále veľmi unavená, čiže som nemala energiu na žiadny šport.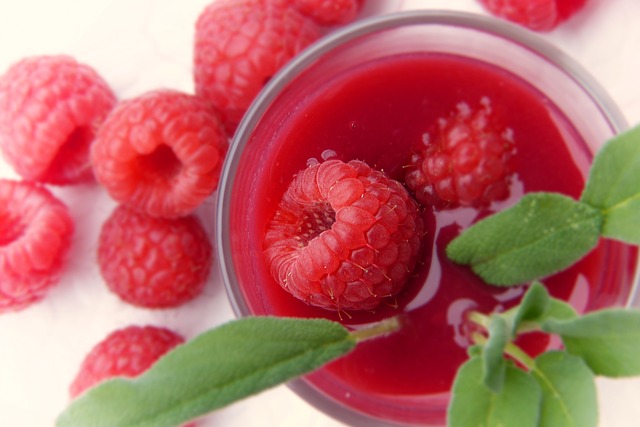 Prečo by ste mali byť stále unavený?
Keď som si však uvedomila, čo so mnou toto chudnutie robí, bolo neskoro. Rozhodla som sa preto navštíviť lekára. Keď som mu povedala, aký mám problém, jednoznačne bol za to, že sa mi oplatí bielkovinová dieta. Povedal, že keď sa do toho obujem, môžem si byť istá, že schudnem bez toho, aby sa mi kilá vrátili naspäť, ale určite sa vyhnem aj únave, pretože táto metóda príliš neobmedzuje v jedení. Neverila som tomu, ale bola som ochotná vyskúšať čokoľvek, čo by mi mohlo pomôcť. Čuduj sa svete, naozaj to zabralo, cítila som sa neuveriteľne dobre a vôbec som nebola unavená. Je asi dôležité nikdy nehádzať flintu do žita.