Samozrejme, je takmer nemožné sa radikálne zmeniť v takom krátkom časovom období, ale je možné upraviť objem pasu a bokov, zvýšiť pružnosť a tonus pokožky a tiež stratiť pár kilogramov. Ako ? Čítajte ďalej.
Približná dávka za deň by mala byť cca 1400 kcal: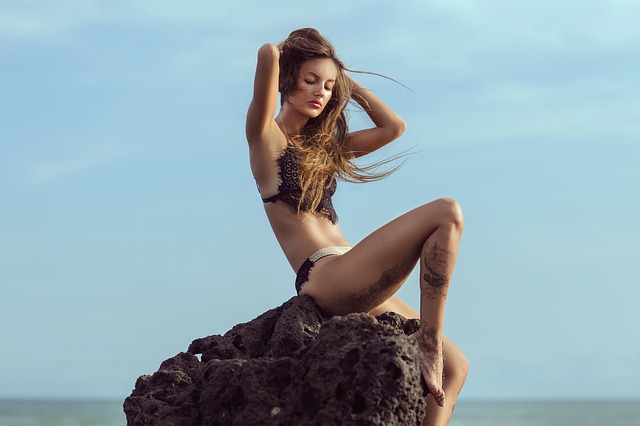 · Raňajky: Omeleta so zeleninou a celozrnným toastom
· Obed: nízkotučný tvaroh s čerstvým ovocím alebo bobuľami
· Obed: brokolicová polievka, morčací steak so zeleninou, hnedá ryža
· Popoludňajšie občerstvenie: šalát a kuracie prsia so špenátom
· Večera: filet z tresky na pare, zeleninový šalát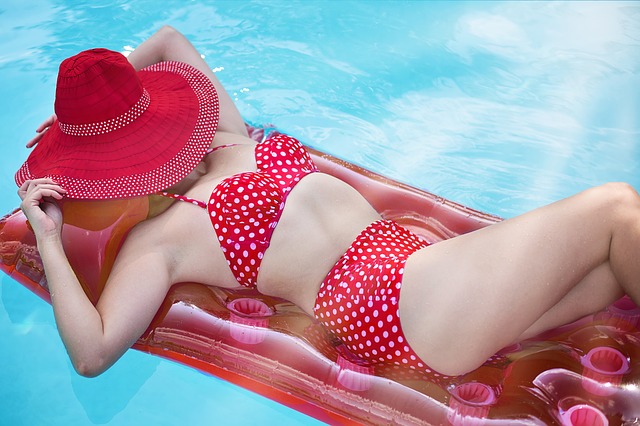 Akčný plán:

· Ak chcete schudnúť a dostať sa do formy tak rýchlo, ako je to len možné, musíme najprv zobudiť telo "z režimu spánku" a urýchliť proces metabolizmu. Rozptýliť metabolizmus pomôžu časté jedla (5-6 krát za deň) v malých dávkach a dostatok pitnej vody. Počas jedného týždňa sa budete cítiť príjemne a ľahko. Pre ďalšiu stimuláciu týchto procesov je nutné piť vodu s citrónom a zázvorom a nebojte sa pridávať koreniny, kúsok pálivej papriky – majú horiaci účinok s vysokým obsahom tuku – dobrého.
· Umiestnite stávku na proteín: je to nevyhnutné pre konštrukciu buniek vrátane svalových buniek (čo je dôležité pri aktívnom športovaní). Znížte tak kalorický obsah stravy bez toho, aby ste mali hlad. Vyberte si mäso s nízkym obsahom tuku, kuracie prsia, morčacie a biele ryby, dusené alebo grilované. Aj v strave musia byť prítomné rôzne druhy zeleniny a zelených plodov, bohaté na vlákninu, vitamíny a minerály – mali by byť aspoň 500 g denne. Doplňte denné menu s krehkými ovsenými otrubami: vynikajúcou náhradou za vysokokalorické občerstvenie : čipsy, semená, solené orechy.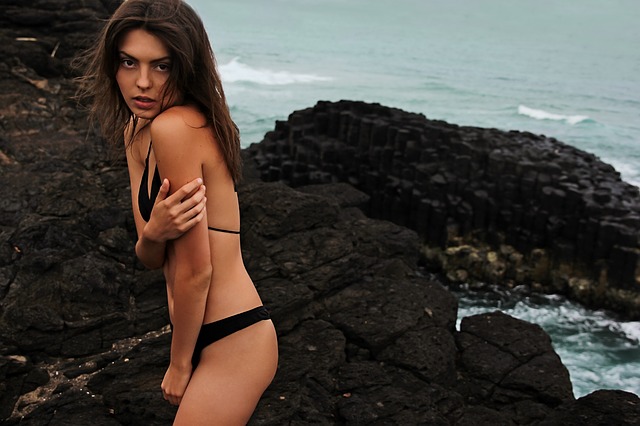 · Jednoduché sacharidy (cukor a sladkosti, pečivo, rafinovaná ryža), živočíšne tuky a vyprážané potraviny by mali byť vylúčené a komplexné sacharidy dočasne obmedzené. Ovocie, obilniny, celozrnný chlieb je možné konzumovať len ráno – do 16:00.
· V prvom týždni sa držte vysoko bielkovinovej diéty s obsahom kalórií 1400-1500 kalórií denne a pite veľa vody, najmenej dva litre denne. Od druhého týždňa znížte množstvo spotrebovaných kalórií na 1200. Odstráňte prílohy z obilnín, zemiakov a nahraďte ich čerstvou zeleninou a strukovinami.