Pekný vzhľad a pekná postava predstavujú kapitál, ktorý môže pomôcť k vyššiemu platu či postu v zamestnaní. Krajší ľudia, muži i ženy, to jednoducho majú v zamestnaní ľahšie. Atraktivita prispieva k úspechu na trhu práce. Pritom vôbec nejde o pôvabné dvadsiatky. Krása a atraktivita sa najviac presadzuje v strednom veku, kedy sa ľudia postupne blížia k vrcholu svojej kariéry. V tejto skupine sa najviac prejavujú rozdiely medzi atraktívnymi a neatraktívnymi mužmi a ženami.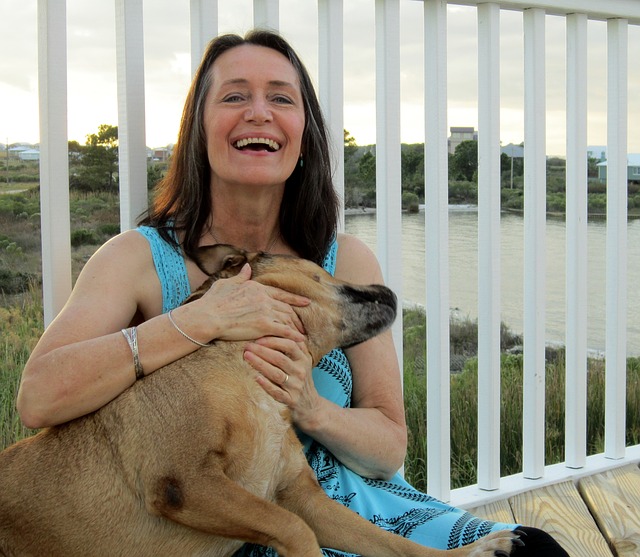 V mladosti dostávame dar krásy zdarma od prírody ale od 30 rokov sa nám do tváre už zapisuje láskavosť či zloba, starosti i pohŕdanie . V zrelom veku potom všímavý pozorovateľ na prvý pohľad s veľkou pravdepodobnosťou odhadne človeka milého, ústretového, alebo naopak večne naštvaného hundroša, namysleného narcisa alebo človeka životom zlomeného, zatrpknutého.
Pokiaľ ide o získanie zamestnania s vyšším sociálno-ekonomickým statusom darí sa mužom atraktivitu využiť viac ako ženám. To isté však platí o inteligencii. U žien sú tieto princípy pôsobenia krásy a inteligencie rovnaké, len ich vplyvy sú slabšie. Rad štúdií potvrdzuje, že keď sa pozeráme na krajšie deti a dospelých, ľahšie im odpustíme chyby, inštinktívne u nich predpokladáme aj lepšie charakterové vlastnosti.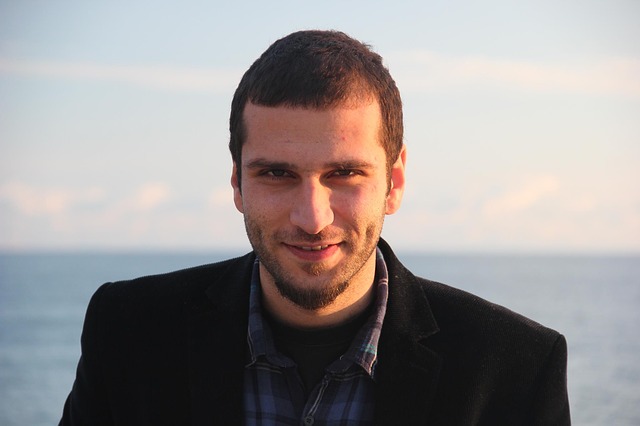 Investície do krásy sa v kariérnom postupe vyplácajú. Atraktívny vzhľad je daný geneticky a šťastlivci zaň vďačia rodičom. O krásu a dobrý vzhľad je ale treba starať. To stojí nemalé čiastky. Ženy poznajú ceny kozmetických prípravkov, kedy nie je výnimkou, že za ošetrenie pleti zaplatia i vyše 100 eur. Muži investujú do kondičných trénerov a voľnočasových aktivít. Investovať je potrebné aj do oblečenia.
Psychológovia tvrdia, že, ak sa človek stará o seba, o svoje zdravie vrátane hmotnosti, svedčí to o jeho zdravom sebavedomí. U takého človeka sú rozvinutejšie komunikačné schopnosti a možno predpokladať väčší pracovný úspech.