Na svete existuje toľko športov, až sa to dá len veľmi ťažko a problematicky spočítať. A keď sa o to niekto pokúša, zrazu niekto vymyslí niečo iné. Vedeli ste však o tom, že aj športy dokážu byť populárne? V poslednej dobe sa rozmohla hlavne joga. Niet sa čomu čudovať. Do jogy sa proste zamilujete a to z mnohých dôvodov. Mnohí ľudia ju možno považujú za trochu pomalú a presne na to je potom určená power joga, kedy jednotlivé cviky robíte o trochu rýchlejšie, ako ste bežne zvyknutí. Isté však je, že joga je niečo, čo mnohým ľuďom pomáha. A to nielen fyzicky.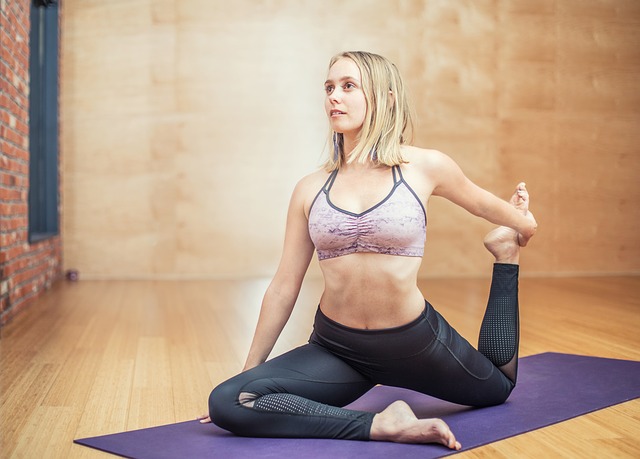 Joga je nielen šport, ale v prvom rade filozofický a náboženský smer. Dala by sa pokladať aj za určitý životný štýl, ktorý má pôvod, kde inde, ako v Indii. Existuje veľmi veľa telesných cvikov, ktorým sa hovorí ásany. No nemyslite si, že je to len o cvičení tela. V prvom rade je dôležité povedať, že je to aj o cvičení mysle. V prvom rade sa musíte naučiť správne dýchať. Dýchanie je v tomto športe skutočne veľmi dôležité, potom nasledujú jednotlivé cvičebné pózy. Ak sa vám však zdá, že sa vám vidia skutočne krkolomné a myslíte si, že vy to nikdy nedokážete, mýlite sa. Nepodceňujte sa a verte si trochu. Každý predsa nejako začína a k jednotlivým pózam sa časom dopracujete.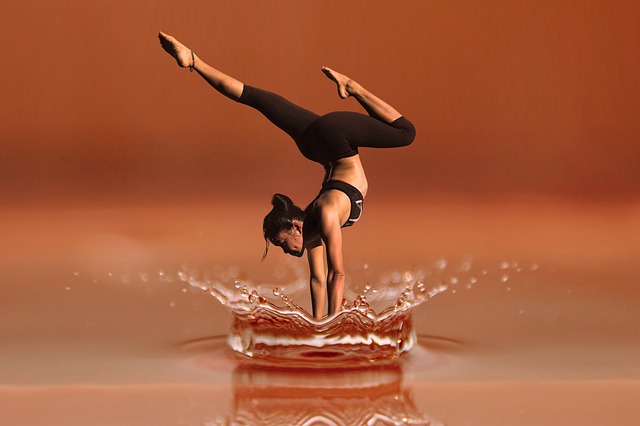 Ide hlavne o to, aby ste robili veci, pri ktorých sa vy a aj vaše telo, cítite pohodlne. Keď niečo bolí, znamená to, že je niečo zle. No čím viac budete cvičiť, tým viac si môžete byť istý, že dosiahnete vytúžené výsledky. Ak okrem mysle lieči joga aj niečo iné, je to napríklad aj chrbtica. Práve na chrbát je to skutočne veľmi podstatné. Keď sa rozhodnete, že budete robiť niečo so svojím telom a aj so svojou mysľou, práve joga je tu pre vás. Zamilujete si ju, tým si môžete byť istý. Práve takto začnete riešiť vaše problémy s chladnou hlavou. Hlavne preto, že sa naučíte správne dýchať. Budete schopný všetko prekonať jednoduchšie.