Doteraz sme si zvykli rozdeľovať káblovú televíziu a služby Youtube na dva odlišné tábory. Možno povedať, že v tomto prípade dominovala skôr služba Youtube.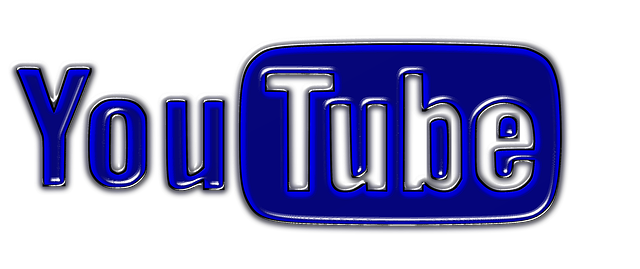 Niet sa čomu čudovať, predsa táto webová služba nám poskytuje možno až celé milióny videí rôzneho zamerania, všetko zdarma. Káblová televízia nám zasa poskytuje množstvo kanálov v priamom prenose. Dnes sa však tlačí do popredia i streamovanie, teda priamy prenos rôznych aktuálnych noviniek nám prinesú i webové stránky a ich každodenne aktualizované videá.
Ak si tieto dva tábory spojíme, vychádza nám z toho nová služba, ktorá je už reálnou a máme možnosť si ju objednať. Konkrétnejšie píšem o poskytovateľovi Youtube TV.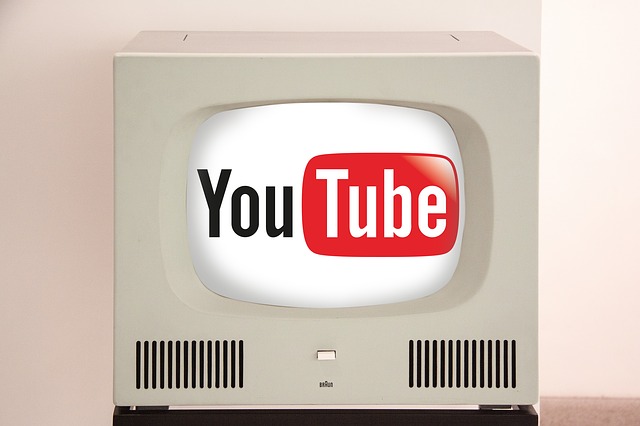 Cena sa zatiaľ uvádza v dolároch a činí presnejšie 35 Euro za mesiac. Je to celkom dosť, ale zasa poskytovateľ Youtube TV nám prinesie toľko prenosov, že s určitosťou konkuruje tým najlepším digitálnym službám týkajúcich sa televíznych staníc a digitálneho prenosu.
Cez Youtube TV chytíme napríklad priamy prenos kanálov ako FOX, ABC, CNN, NBC, AMC, no a to som ich spomenul len pár, čaká nás ešte množstvo iných zaujímavých staníc. Dokopy vravíme o možnosti sledovania až 40 kanálov v perfektnej kvalite obrazu. Výber sa skladá predovšetkým z tých najznámejších staníc.
Youtube tak okrem webov môže bezkonkurenčne ovládnuť aj trh s káblovou televíziou. Táto novinka je už na výber a očakávam veľký úspech. V našich končinách však zatiaľ nie je ešte zaužívaná. Youtube TV je kompatibilný s každým dnešným zariadením, začnime TV s prípojkou HDMI, až po set top boxy, prenosné zariadenia, no a samozrejme počítače. Môžete ho využiť skrátka v každom zariadení, ktoré má prístup k internetu.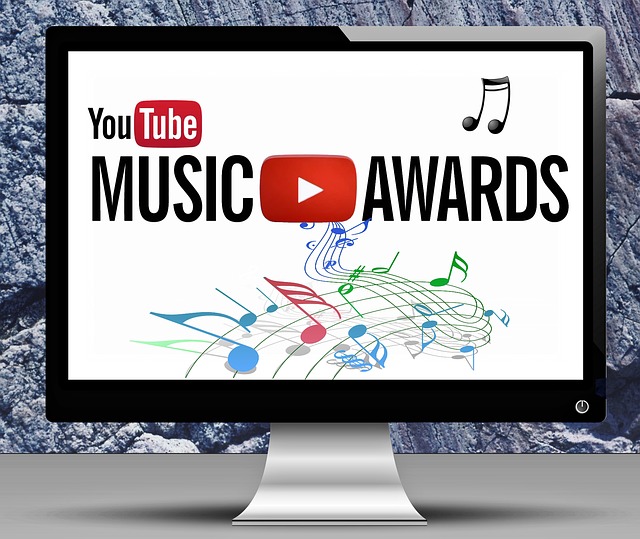 Žiadna viazanosť!
Sympatickým je tento ojedinelý prístup k zákazníkovi, ktorý môže zmluvu a splátky kedykoľvek ukončiť. Žiadna pokuta Vás nečaká.