Na trhu je skvelá novinka, notebook ASUS GX501V, ktorý nás zaujme vo viacerých smeroch. Ale poďme sa na neho pozrieť pekne postupne.
Ako prvé nás upúta veľmi tenký dizajn, čo by nás v určitom smere mohlo zmiasť k myšlienke, že sa jedná iba o akýsi notebook so slabším výkonom vhodný do kancelárie. No táto myšlienka bude úplne mylná, vlastne ani nemôže byť viac vzdialená od pravdy. Ale o tých perfektných parametroch vnútra si povieme v článku až neskôr.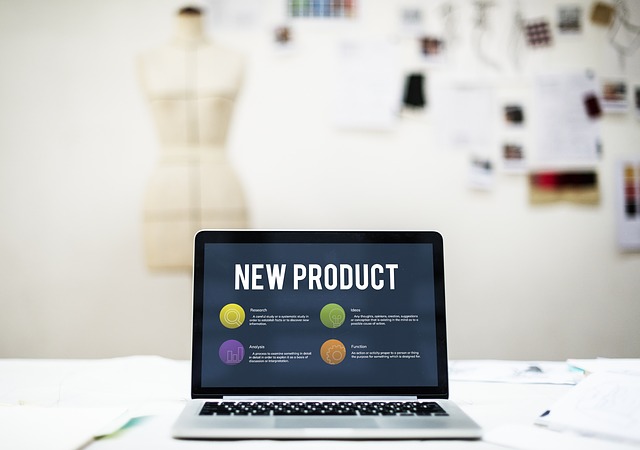 Teraz sa venujme vonkajšiemu opisu tohto 15,6 palcového modelu a to hneď tým, že spomeniem zásadnú vec. ASUS GX501V je najtenší herný notebook. Teda logicky je aj veľmi praktický, prenesiete ho kdekoľvek bez najmenších problémov. Za zmienku stojí i luxusná konštrukcia zložená z ušľachtilého materiálu a to hliníka a horčíka. Trochu netradičným avšak nemyslím zlým, je rozloženie klávesnice. Klávesy sú umiestnené až na spodnej časti notebooku, pričom disponujú zaujímavým farebným podsvietením.

Displej a zobrazenie
Funkcie displeja a zobrazenie obrazu, to je takisto ukážkovou stránkov tohto produktu. Perfektnému zobrazeniu napomáha vinštalovaná grafická karta NVIDIA GeForce GTX 1080. Na dnešnú dobu je u takýchto produktov očakávaná samozremosť- rozlíšenie Ful HD, ktorou táto obrazovka disponuje. Určite oceníme i podporu technológie NVIDIA G- SYNC.

A na záver prejdime k sľubovanému opisu parametrov.
Napriek svojmu výzoru kancelárskeho notebooku je to herné delo! Výkonný štvorjadrový procesor Intel Core generácie 7 má uvedený výkon 3,6 GHz, no pri Core boost dosahuje frekvenciu až neuveriteľných 4,2 GHz. Vinštalovanú grafickú kartu som už spomenul, NVIDIA GeForce GTX 1080, no určite v nás vzbudí záujem operačná pamäť RAM, ktorá má kapacitu až 16 GB. Notebook má v sebe nainštalovaný operačný systém Windows 10, edíciu Home. Praktický a štíhly produkt má hmotnosť len niečo málo cez 2 kilogramy.