Sfilmované scenáre na štýl hororov alebo scenárov, to v dnešnej dobe nie je žiadnou raritou. Desivé príbehy najčastejšie filmového spracovania sú nám známe, väčšina z nich dokonca stráca svoju originalitu. V dobe, kedy filmová tvorba nebola ešte ani zďaleka taká rozšírená, existovali príbehy vo forme kníh. Aj v tej dobe sa už tvorba orientovala nielen na rozprávky, ale aj na napínavé trilery, či v niektorých prípadoch až skutočne desivé horory.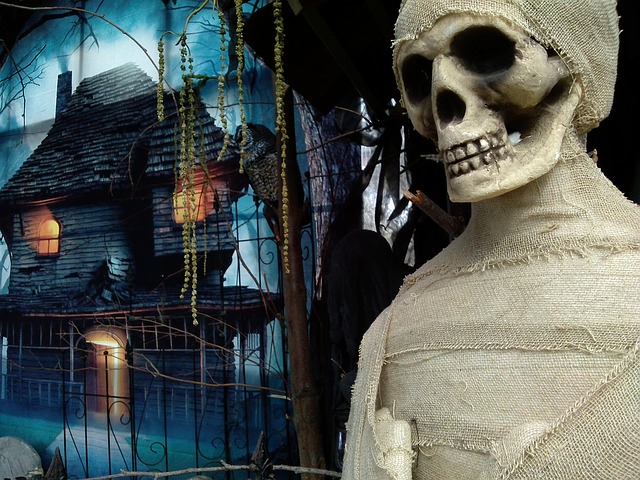 Ak si spojíme pojmy napätie a horor s knižnou podobou, zrejme nás v tomto smere napadnú autorské legendy ako Stephen King, Afred Hitchcock, niekto si možno spomenie na E.A. Poea. Pri všetkej úcte k týmto literálnym legendám, ja by som každému odporučil predovšetkým možno trochu nedoceneného spisovateľa poľského pôvodu, ktorého tvorba siaha do začiatkov 20. storočia, pričom spísaná, zozbieraná, publikovaná, preložená a verejnosti známejšia sa stala až o 100 rokov neskôr. Meno tohto, pre mnohých kontroverzného autora, je Stefan Grabinski.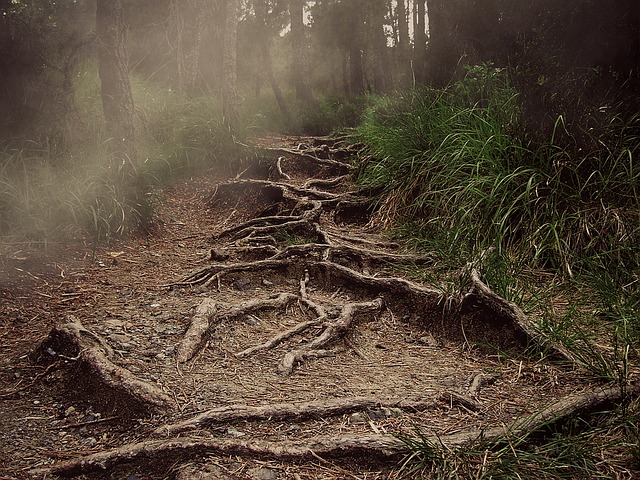 Jeho spísané príbehy pochádzajú zo začiatkov 20. storočia, ale hrôzu a zimomriavky určite vyvolajú aj dnes, kedy ich už nájdeme v oficiálnych knižných vydaniach. Ide o naozaj originálny štýl písania i príbehov, ktoré budia kontroverziu možno dodnes, avšak ide o inteligentného autora, spisy neobsahujú ani jeden vulgarizmus, kontroverzia zrejme prichádza iba kvôli tomu, že príbehy môžu byť príliš desivé a človek na ne len tak ľahko nezabudne. Ale to by mala byť pointa každého kvalitného diela, no nie?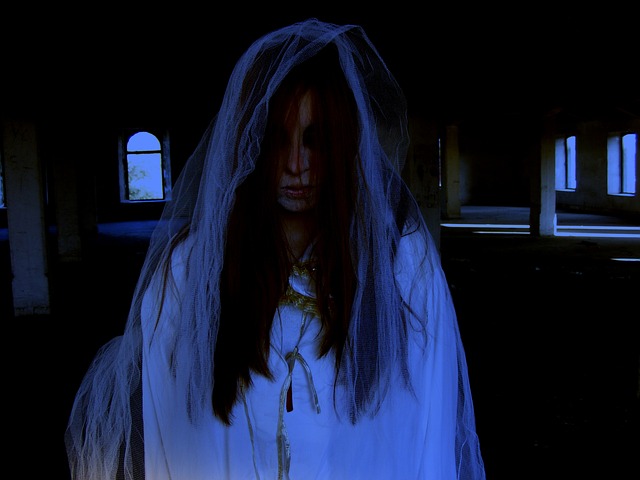 Zbierka príbehov s názvom Šialená záhrada je o niečo tenšia a natrafil som na ňu náhodne, v knižnici. Skúsil som si ju požičať. Doma som ju otvoril a nemohol som prestať žasnúť nad tým, akého originálneho a veľmi talentovaného autora som objavil, pričom jeho príbehy dokážu vyvolať skutočný hororový pocit, no vôbec nejde o nejaké klišé. Takéto príbehy v dnešnej dobe opičenia jedného po druhom už asi nenájdete. Teda som neváhal a z internetu som si objednal rovno celú hrubú zbierku týchto príbehov v knižnej podobe s názvom V dome Sáry a iné poviedky. Ak hľadáte originalitu, máte radi hororové príbehy, tak tohto, žiaľ trochu nedoceneného autora, skutočne odporúčam.