Takže niekoľko všeobecných tipov:
1) Vytvorte kolekcie, venujte pozornosť nielen starým vzorom. Cena značky nie vždy závisí od veku, napríklad mnohé značky ZSSR z 30. rokov sú drahšie ako predrevolučné cárske.
2) Je lepšie kupovať a ukladať známky na listoch.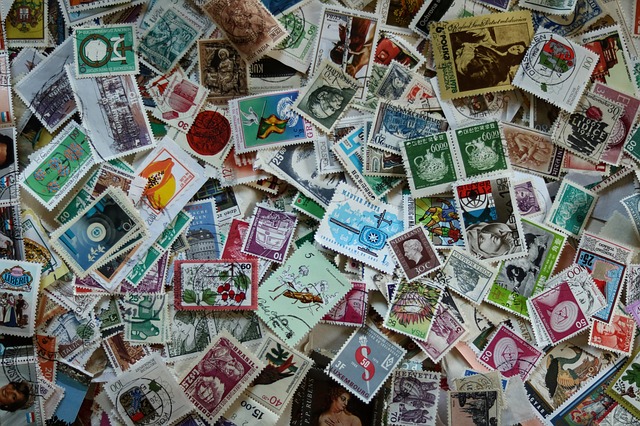 3) Napriek tomu, že záujem k známkam má dlhodobú perspektívu a je lepšie, aby ste sa neponáhľali s ich predajom, existujú situácie, keď je výhodnejšie sa s nimi už rozlúčiť. Ak sa začali rýchlo zvyšovať ceny, je lepšie ich okamžite predať, pretože to neznamená, že sa zdvihnú aj potom. Dokonca aj tí najlepší filatelisti dodržiavajú tento princíp, aby rozšírili svoje zbierky.
4) Nestrácajte čas na známkach socialistického tábora a ZSSR 60.-90. Rokov dvadsiateho storočia, sú prakticky už dostupné pre každého a sú preťažené trhom.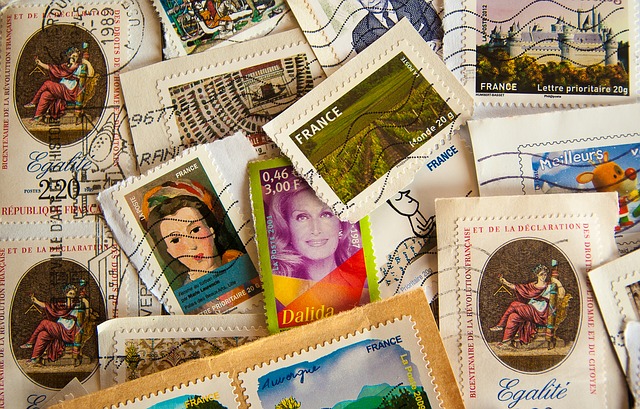 Svet sa posúva na východ, takže najzaujímavejšie sú čínske značky a dosť zvláštne, známky z ruského post-sovietského obdobia. Čínske značky sú obľúbené hlavne preto, že v tejto krajine existuje silná filatelistická komunita, ktorá je pripravená za ne platiť. Musíte byť opatrní s menami na Strednom východe, mnohé z nich sú falzifikáty v žargóne filatelistov sa nazývajú duny. Nemecká a americká známka bola vždy vysoko cenená a naďalej je cenená kvôli svojej vysokej umeleckej kvalite. Ťažké je to ale s anglickými známkami. Mimo Spojené kráľovstvo sa o ňu menej zaujímajú, ale podľa Stanleyho Gibbonsa vo svete 100 najpredávanejších značiek priemernej cenovej kategórie tvoria hlavne anglické známky.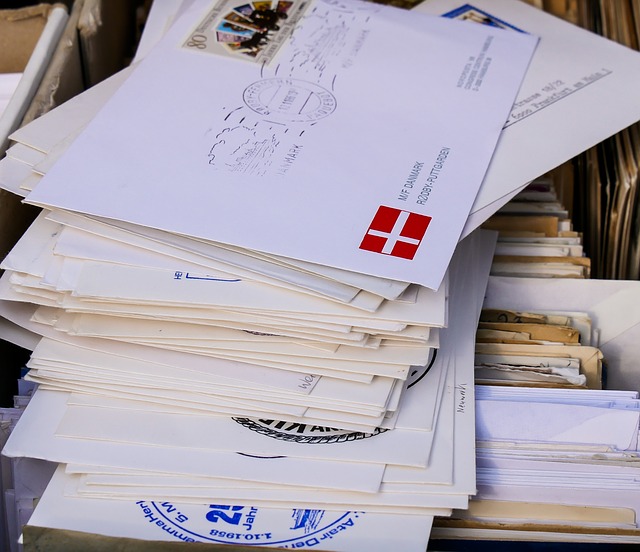 Ak máte záujem o tematické zbieranie, potom zhromažďujte to, čo sa vám páči. Záujem trhu o rozličné témy je absolútne nepredvídateľný. Je dôležitejšie, aby sme v súčasnosti nemali módnu tému ale mali vzácne exempláre alebo série. Nielen pre neformálnu komunikáciu, ale aj pre aukcie a súťaže, dôkladnosť témy a originalita sú veľmi cenené.