Výber určitého miesta závisí od jeho rôznych charakteristík:
· územnej (domovskej alebo zahraničnej)
· klimatickej (krajina s miernym zimným podnebím alebo s letnou klíma)
· intenzity pokoja (aktívne alebo pokojné)
· tradičnosti dovolenky
· podľa počet účastníkov na novoročnom podujatí (masové oslavy alebo rodinné oslavy)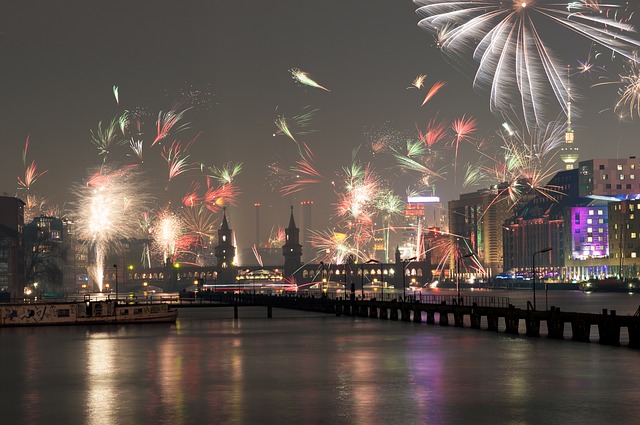 Lyžiarske stredisko
Dobré lyžiarske areály majú v mnohých častiach sveta :
· v Európe (Rakúsko, Å vajčiarsko, Francúzsko, Taliansko),
· v Spojených Å¡tátoch (Colorado, Arizona), Ázie (Tibet, Čína),
· v Arménsku, Gruzínsku, Rusku a na Ukrajine.
Paintballový klub
Môžete zažiť originálny nový rok a hrať hru paintball. Ak chcete navštíviť paintballový klub, nemusíte ísť do zahraničia, rezervujte si jeden z klubov vo vašej krajine vopred.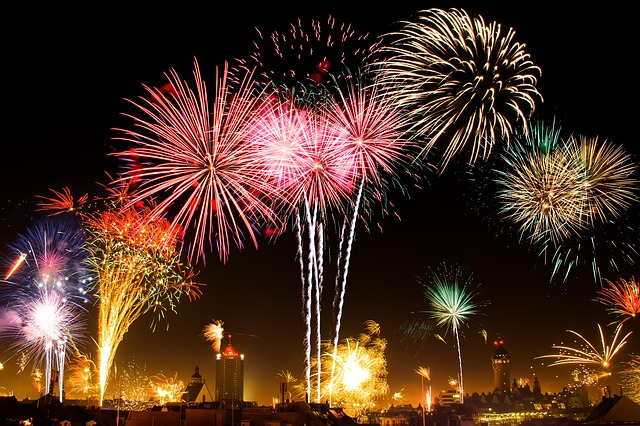 Klzisko
To je miesto, kde môžete ísÅ¥ na Nový rok, ak chcete reÅ¡pektovaÅ¥ tradíciu. JazdiÅ¥ okolo stromu na korčuliach – čo by mohlo byÅ¥ pre Nový rok magickejÅ¡ie?
Waterpark
Nový rok vo vodnom zábavnom parku je zaujímavý a neobvyklý. Letný čas v zimnom období je zábavný a užitočný. Pre tých, ktorí milujú kúzlo Silvestra, sú tu aj zaujímavé možnosti pre cestovanie na novoročné sviatky.
Panstvo Santa Clausa v Rusku (Veľký Ustyug)
Veľmi zaujímavé miesto pre vianočné a novoročné sviatky. Môžete sa dostať do detskej rozprávky, vidieť Dom Santa Clausa a stretnúť sa s ním.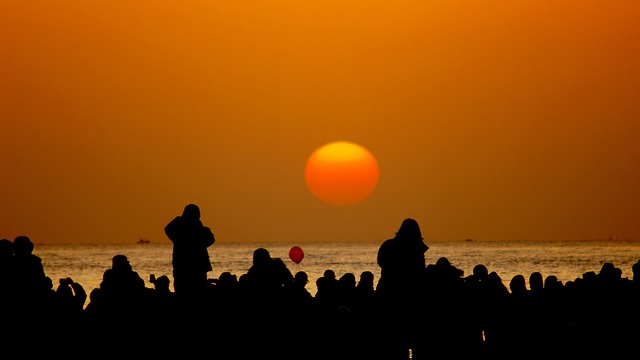 Obec Joulupukki v Rovaniemi (Fínsko)
ĎalÅ¡ie tradične báječné miesto pre novoročné výlety. Môžete navÅ¡tíviÅ¥ kanceláriu Santa Clausa, jeho poÅ¡tu, vianočný dom (vianočná výstava, obchod so suvenírmi a kaviareň). Zábavou tu je aj ľadový Svet snehuliakov – jazda na bicykli.
Neseďte doma a šup na výlet. Doma to už poznáte, skúste vymyslieť niečo originálne, nezabudnuteľné a určite to ocení aj Vaša rodinka a priatelia. Naplánujte nezabudnuteľný Silvester už tento rok a užite si ho naplno!