Vyhľadávať a konzumovať tie najvhodnejšie potraviny môže byť v dnešnej dobe neľahké. Z každej strany na nás útočia reklamy na rôzne zázračné tabletky a vitamínové doplnky. Nezabúdajme však, že tie najväčšie dary a zároveň lieky sú z prírody.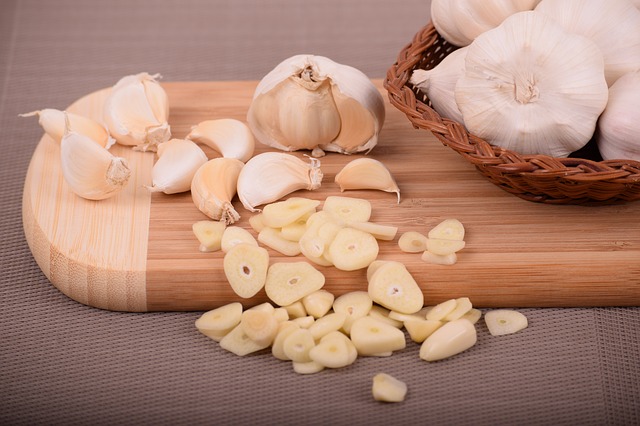 Predstavme si tri rastlinky, ktoré je výhodné pestovať hoc aj vo vlastnej záhradke.:
-Zimná kapusta: Obsahuje veľké množstvo vitamínov, minerálov, vlákniny, antioxidantov a taktiež viaceré bioaktívne látky. Z vitamínov je to vitamín B6, draslík, vápnik, horčík, meď a mangán. Ak ste si mysleli, že špenát je najzdravší pán spomedzi zeleniny, zimná kapusta je oproti špenátu ozajstnou kráľovnou zeleniny. Zimná kapusta totiž obsahuje ešte menej oxidantov, teda látok, ktoré v črevách viažu minerály ako vápnik, čím bránia k absorpcii. Tiež obsahuje isotiokyanáty a indol-3-carbinol, ktorý sa v štúdiách na zvieratách ukázal, ako možný liek proti rakovine.
-Cesnak: Rastlina z čeľade cesnakovité (Alliaceae), bez ktorej sa jednoducho nezaobídete. Je to skutočne liečivá rastlinka. Dokáže pretvoriť jedlá bez chute na pochúťky, ale je aj neskutočne výživný. Obsahuje vitamín C, B1, B6, vápnik, draslík, meď, mangán či selén. Má v sebe aj významnú nutričnú zložku nazývanú alicín, ktorý je jeho aktívnou látkou. Cesnak dokázateľne znižuje krvný tlak a zlý cholesterol, znižuje riziko rozvoja srdečných ochorení. Taktiež, ľudia, ktorí jedia veľa cesnaku majú nižšiu šancu vzniku niekoľkých druhov rakovín, zvlášť rakoviny hrubého čreva a žalúdka. No a nakoniec, cesnak je tiež zabijak húb a baktérii.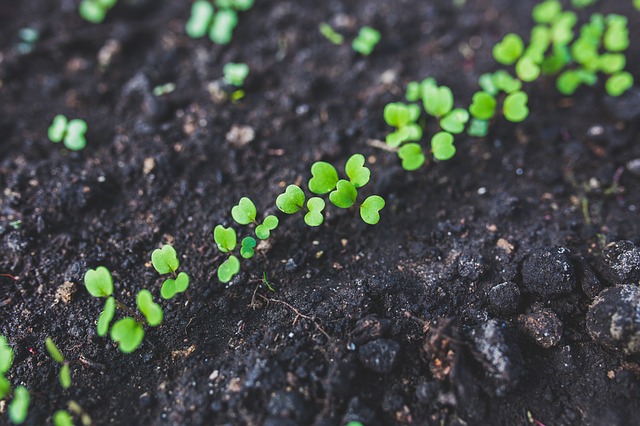 – Rukola: Obsahuje vitaminy: A, C, E, K, vitamíny skupiny B, draslík, horčík, fosfor, vápnik, železo, zinok. Vďaka draslíku je teda výhodná na boj s vysokým krvným tlakom. Okrem toho, že skvele chutí, posilňuje náš imunitný systém a zabraňuje starnutiu organizmu. Prospieva mozgu aj kostiam. Rukolu veľmi ľahko vyspestujete aj na balkóne. Nepotrebujete žiadnu Å¡peciálne veľkú záhradku. Rukolu možno vypestovaÅ¥ aj na vate alebo vláknine. Semienka sa dajú kupiÅ¥ v záhradníctve. Treba ju len poctivo zalievaÅ¥ a už po dvoch týždňoch sa môžete teÅ¡iÅ¥ na prvé lístočky.