Dievčatá oblečené doma ako princezné či kráľovné, chlapci ako Spiderman či podobný chlapčenskí hrdinovia. A hra sa automaticky nekončí tým, že opúšťame dom. Prečo si tieto kreatívne návrhy a naÅ¡e nové "ja" nemôžeme zobraÅ¥ so sebou aj na verejnosÅ¥, do obchodu, k starým rodičom? Život je predsa hra a naÅ¡e deti o tom vedia svoje.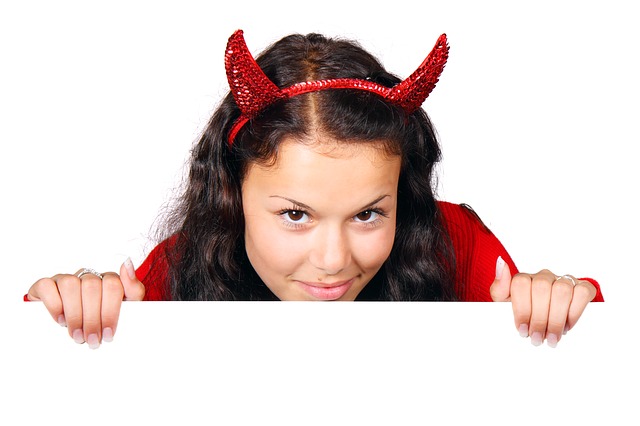 NaÅ¡Å¥astie existujú dni, keď sme sa prezliekali vÅ¡etci a bolo to súčasÅ¥ou hry. Každý mohol byÅ¥ kým chcel. Hocikým. Áno, nazýva sa to maÅ¡karný bál. V Å¡kôlke, možno eÅ¡te aj na prvom stupni v Å¡kole. Potom to už aj nám priÅ¡lo divné. V Amerike a zahraničí je to samozrejme povestný Halloween a táto "americká tradícia" sa pomaly infiltruje aj u nás. Detské party, kde necháte svoje dieÅ¥a s rovnako zmýšľajúcimi deÅ¥mi a v rovnakom veku, je tiež dobrá príležitosÅ¥, aby sa vyburácalo a nebolo to ani pre nás divné.
Čo mi vÅ¡ak nedá nespomenúť je Detské centrum Bratislava, kde Vás radi privítajú aj dospelí s otvorenou náručou. Tam dostane viac príležitostí než párkrát za rok. Kladú dôraz na vzdelávanie formou hry, čo znamená, že program vzdelávania detí je rozdelený na mesačné témy a v rámci nich dokonca aj týždňové podtémy. Témy sú tématické – vychádzajú z aktuálnych sviatkov, ročných období apod. Okrem toho organizujú samotné narodeninové party, karneval, Mikuláša, oslava pri príležitostí ukončenia Å¡kolského roka a vÅ¡etko, čo sa Vám možno organizovaÅ¥ nechce.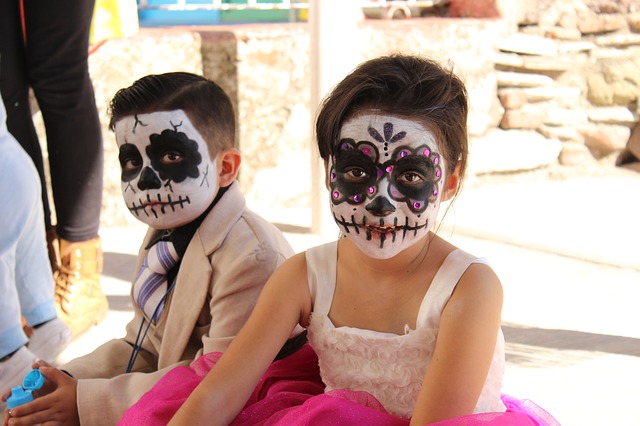 Okrem toho, tento článok je hlavne o tom, že čokoľvek sa v tých malých hlavičkách zrodí, je treba byť tomu viac o kúsok viac otvorený a neostať tak konzervatívnymi ako naši rodičia, len kvôli možnému ohlasu okolia. Skúsme byť spontánni, sebavedomí a otvorení iným veciam a deti sa budú v takom prostredí cítiť oveľa lepšie, a možno z nich takí ľudia aj vyrastú. A potom zostane len to, bez masiek, ktoré po čase sami od seba hodia do kúta. A potom budete pyšní nie len na nich, ale aj na seba, že ste si zachovali chladnú hlavu, nedali sa zmiasť prvotným negatívnym ohlasom okolia a zotrvali pri nich, nech akokoľvek detskí či šialení sa Vám zdali. Vy si z toho zoberiete totiž niečo tiež, a to, že by sme sa nemali brať príliš vážne a budete hrdí aj na seba. Ak mi stále neveríte, https://www.lomi.sk/dajme-im-pozitivny-priklad tento článok Vám tiež môže poskytnúť inú perspektívu.