Aj napriek tomu, alebo práve pre to, sa chceme v tomto kúsočku nášho bytu cítiť fajn .Každý si ju vytvára podľa seba. Poznáme zrejme tieto typy:
1. kuchyňa Å¡tandartná – bytovková
2. kuchyňa robená na mieru úžitková
3. kuchyňa určená pre prácu v nej- chladná, kovová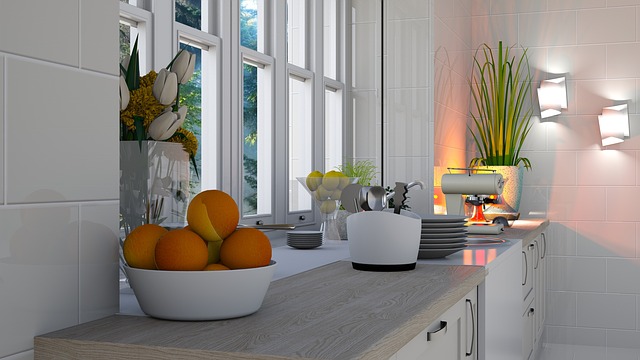 V každej z nich kraľuje kuchynská linka, sporák a osvetlenie.
Osvetlenie je :
1. centrálne
2. konkrétne
Centrálne je tvorené lustrom, stropným ploÅ¡ným svetlom,…Býva ovládané na strane kĺučky pri vstupe do kuchyne. Ak máme svietidiel viac- máme viac aj vypínačov. Keď je kuchyňa prechodová- z jednej strany vojdeme, z druhej strany vychádzame napríklad do obývacej izby je nanajvýš vhodné aj tam umiestniÅ¥ vypínač, aby sme sa vždy nemuseli vracaÅ¥ na začiatok. Aký luster? Svietidlo? To je vecou každého z nás. Závisí od naÅ¡ich potrieb , od celkového nášho vkusu či od snahy zosúladiÅ¥ nábytok so svietidlom tak, aby tvorili jeden celok a nepôsobili ruÅ¡ivo. Dajme si ale záležaÅ¥ ale na umiestnení centrálneho svietidla. Už tu dávno nie sú časy, keď bolo umiestňované iba uprostred miestnosti !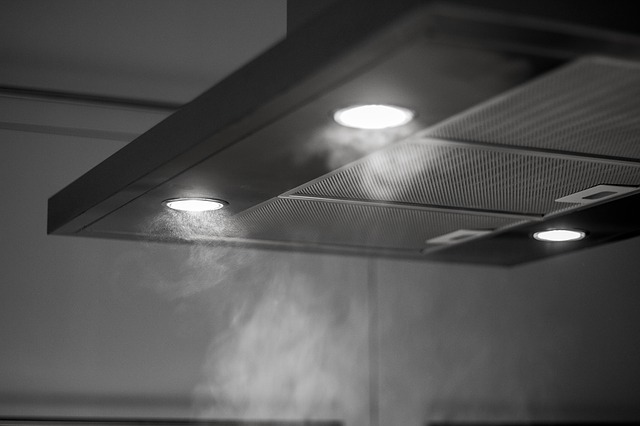 Musíme mať predstavu, kde bude stôl, pracovná plocha, kde chceme čistiť zeleninu, zemiaky, kde klepať mäso, kde si vylúštiť krížovku Skrátka, ako chceme v kuchyni existovať . Tomu prispôsobme absolútne všetko. Vyhneme sa rozsiahlym prerábkam v budúcnosti a budeme sa tam cítiť výborne .
A či siahneme po najmodernejších svietidlách, či si vyberieme z klasiky- to už nie je natoľko dôležité.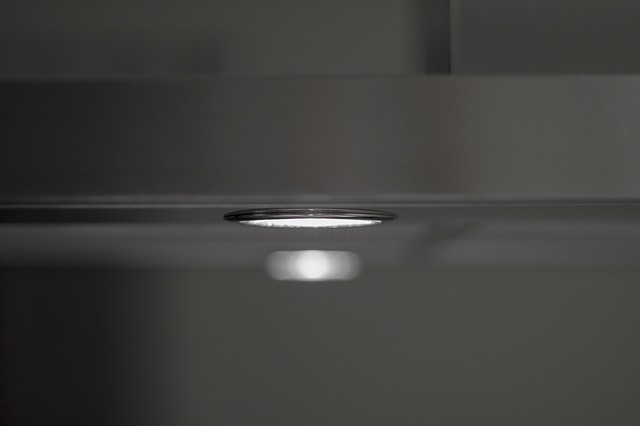 Podstatné je, aby sme videli na vÅ¡etky plochy, kde chceme v kuchyni pracovaÅ¥ – na to najlepÅ¡ie poslúžia bodové a pásové posvietenia. LED hýbe dobou. Je to moderné, pekné ale čo je hlavné- je to účelné a nepôsobi to ruÅ¡ivo. Zaiste sa nám ich podarí umiestniÅ¥ v interiéri nášho kuchynského sídla tak, aby sme naplno využili možnosti tejto novinky Nájdu svoje vÅ¡estranné uplatnenie nie len tam, ale aj v celom byte.