Vzorec pre Å¡Å¥astie je jednoduchý – zostaňte v spojení s rodinou, priateľmi a komunitou, zdravte sa, bavte sa a smejte sa. Nasledujúce aktivity sú určené pre seniorov a poskytnú seniorovi venovaÅ¥ sa im bez ohľadu na vek. Užite si to!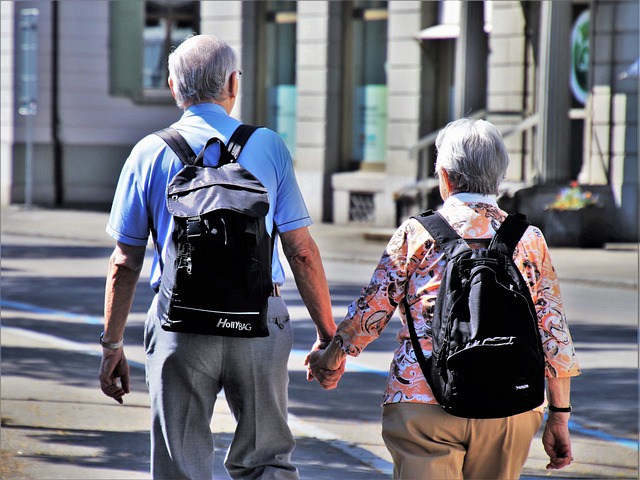 1. Navštevujte pravidelne múzeá, aby ste sa učili
Väčšina miest ukrýva veľké umelecké, historické alebo kultúrne múzeá. Dajte si predsavzatie – mesačné návÅ¡tevy múzea. Nemusíte čakaÅ¥ na Å¡peciálne exponáty, aby ste si to mohli vychutnaÅ¥ to. Prechádzky múzeom môžu byÅ¥ čarovné a taktiež podporuje vaÅ¡u myseľ. Pochopenie kontextu vystavených exponátov poskytuje jedinečný zážitok.
2. Vyrábajte umelecké predmety, aby ste si udržali svoj mozog aktívny
Vlastná tvorba je jedným z najlepších spôsobov, ako udržaÅ¥ svoju myseľ aktívnu. Či už maľujete, kreslíte, fotografujete alebo robíte keramiku, umenie je zábavné, náročné a povzbudzujúce. Å túdie ukázali, že umenie pomáha starším dospelým znížiÅ¥ úzkosÅ¥ a depresiu pri vytváraní nových nervových ciest – pomáhaÅ¥ mozgu prispôsobiÅ¥ sa, pretváraÅ¥ a reÅ¡trukturalizovaÅ¥!
3. Sledujte aktuálne trendy v politike a cíťte sa naplnení
Politika nie je pre každého, ale zostáva na vrchole aktuálnych udalostí a má príležitosť naučiť sa kontext pre niektoré z výziev a príležitostí sveta, klásť otázky a zúčastňovať sa na diskusiách môže byť vzrušujúce. Môže vám tiež pomôcť stať sa aktívnym účastníkom našej demokracie a vaše hlasovanie bude mať zmysel.
4. Zahrajte si karty, aby ste nezabudli na výzvu
Či už hráte poker, canastu, sedmu, existuje množstvo kartových hier pre každú úroveň hry. Najlepšie na tom je to, že prostredníctvom organizácie kartových hier zostanete v kontakte s ľuďmi a je to skvelý spôsob udržať si svoju myseľ hravú.
5. Navštívte knižnicu a prečítajte si ďalšie knihy
Či už máte radi romány, thrillery, tajomstvá vraždy, čítanie je zábava a zázrak pre mozog. Zvyšuje pamäť, rozhodovacie schopnosti, oneskorenie Alzheimerovej choroby a znižuje stres.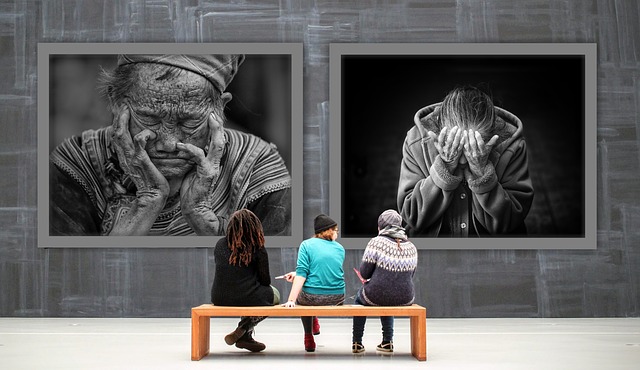 6. Nezabúdajte na prechádzky, aby ste zostali zdraví
Podľa Harvardských špecialistov, chôdza má nespočetne veľa výhod, ako je znižovanie účinkov génov podporujúcich váhu, zmierňuje bolesť kĺbov a zvyšuje imunitnú funkciu.