Tento hudobný žáner z konca 70-tych až polovice 80-tych rokov sa radí k úplnej avantgarde a mal v podstate krátkodobú životnosť (najmä v USA).
V spomenutom období vypukla mánia hudobného žánru s názvom new-wave. K tomuto pomenovaniu hudby sa radili takmer vÅ¡etky populárne kapely tej doby (Depeche Mode, The Police, Blondie,…). Pomenovanie žánru new-wave preložíme doslova ako nová-vlna, no tento Å¡týl sa nedá opísaÅ¥ konkrétnejÅ¡ie, nakoľko jeho repertoár je skutočne bohatý. Zahŕňal vÅ¡etky kapely, ktoré na tú dobu priniesli niečo nové a líšili sa od rockového klišé, ktoré už definitívne vychádzalo z módy.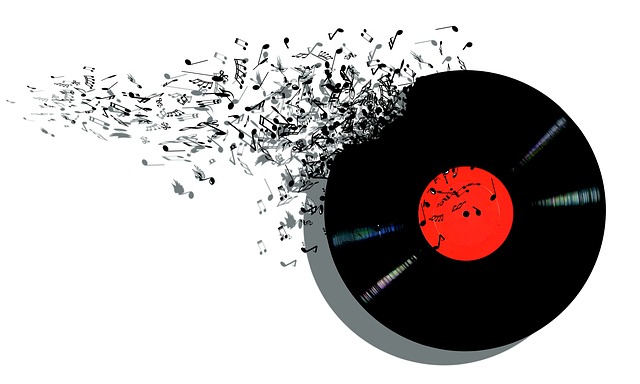 Napríklad kapela Depeche Mode priniesla nový a odlišný doplnok hudby v tom, že tvorbu orientovala iba na elektroniku a syntetizátori (čo v rockovej tvorbe slúžili maximálne iba ako doprovod), radili sa tak k novej vlne. Ale k žánru nová vlna sa radila i kapela The Police (spevák Sting) a vieme, že oproti Depeche Mode hrali úplne iný štýl. Ich štýl sa od rockového klišé zasa líšil tým, že rock miešali s reagge. Z celkového hľadiska by som tak štýl new-wave (nová vlna) uzavrel tvrdením, že išlo o tvorbu s novými prvkami, pričom bola melodická, populárna a mala určité pravidlá.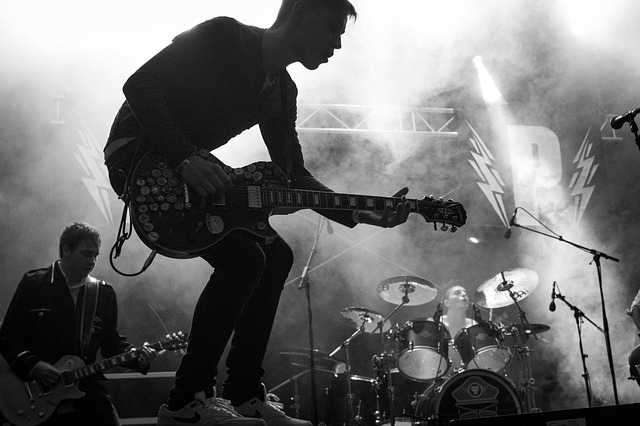 A práve až teraz nastáva vhodný čas, aby som opísal avantgardu s názvom no-wave.
Výraz žánru je krátky a jednoduchý, zato vÅ¡ak úplne výstižný. Zatiaľ čo kapely radiace sa k new-wave sa snažili tvoriÅ¥ melodické prvky a neskôr iÅ¡li s prúdom 80-tych rokov, hudobné skupiny uznávajúce Å¡týl no-wave (doslova preložené- žiadna vlna) sa snažili robiÅ¥ muziku, ktorá by síce bola umelecká, ale vôbec nikomu a ničomu by sa ani len náznakom neprispôsobovala. Bolo to, akoby žiadne žánre pred ňou neexistovali, akoby tie skupiny tvorili muziku bez akejkoľvek predoÅ¡lej inÅ¡pirácie. Bol to taký schválne rozladený jazz/funk/rock bez pravidiel (a popravde i bez melódie). Niektorí tvorcovia využívali aj syntetizátori, no opäť – akordy sa nesmeli podobaÅ¥ "krásnej a melodickej" tvorbe novej vlny, muselo ísÅ¥ o úplnú avantgardu bez pravidiel. Uznávam, že nemálo ľuďom by pri počúvaní pôvodného no-wave asi praskla hlava (heh), ale na druhej strane verím, že by sa naÅ¡iel aj väčší počet poslucháčov, ktorí by tento Å¡týl dokázali oceniÅ¥, ide totiž o úplnú originalitu a vzburu voči mainstreamovému zmýšľaniu.