Pustite do svojho domu slnečné lúče a svetlo! Môžete vyberať z mnohých variantov dekoru. Tento materiál síce vyzerá na prvý pohľad celkom krehko, ale u interiérového sklá to vôbec neplatí. Vďaka moderným technológiám výroby zostáva veľmi odolné a vôbec mu to neuberá na kráse. Môžete ich využiť v rôznych formách, ako sú napríklad obklady, celé steny alebo aj zábradlie.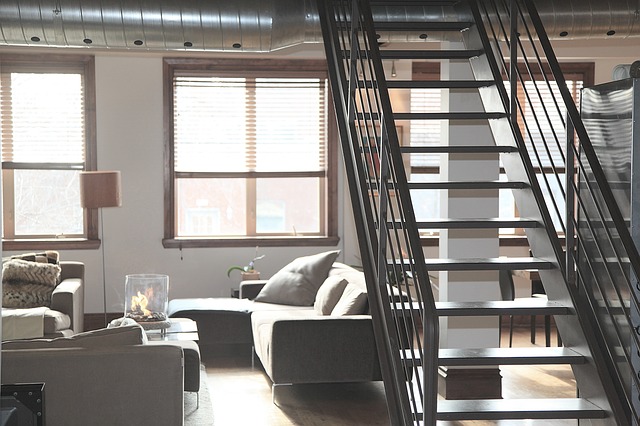 Buď svetlo
Najčastejšie sa s ním môžete stretnúť napríklad v kúpeľni. Moderné sprchové kúty doplnené týmto čírym materiálom zmenia dušu celého priestoru. Možno by ste ho potom ani nespoznali. Stačí len pár obkladov okolo umývadla. Miestnosť tak opticky zväčšíte, preto je dobrou voľbou práve do malých kúpeľní. Rovnakú službu vám urobí ale aj inde v byte.
Alebo môžete vyskúšať posuvné dvere, ktoré vám pomôžu oddeliť kuchyňu od obývacej izby. Celý interiér tak bude na seba veľmi efektne nadväzovať. Môžete zvoliť číru aj mliečnu variantu, záleží len na vašom vkuse.
Rovnako vzdušne a elegantne pôsobí schodisko a alebo kombinácia nerezu a skla v zábradlí.
Nechajte sa inšpirovať možným prevedením, ktoré zmenia váš názor na tento krehký materiál: http://lmmont.sk/sklenene-realizacie/sklene-zabradlie/.
Pritom je také zábradlie skutočne bezpečné a na schody je to tá správna voľba. Navyše minimálne ovplyvňuje prienik svetla. Ukotviť ho môžete pomocou bodových úchytov, štandardne sa vykonáva v kombinácii s nerezom, ako už sme si uviedli vyššie. Ďalším spôsobom kotvenia je hliníkový profil. Možnosti sú úplne neobmedzené, buď z čela alebo z vrchu. Najlepším a najčistejším variantom je zapustenie úplne do podlahy. Efektne ich môžete doplniť aj madlom, ktoré sa vyrába v prevedení nerez alebo aj drevo.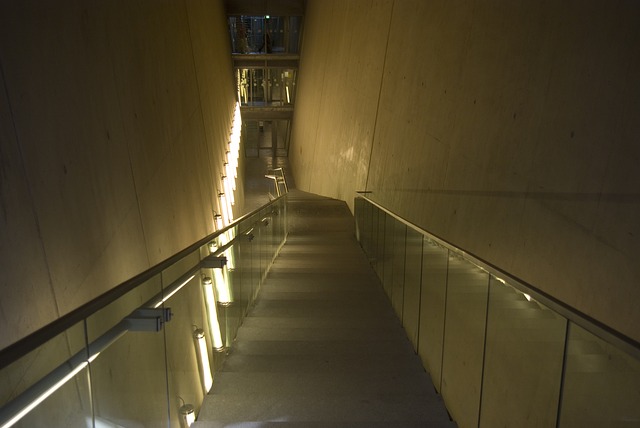 Pri výrobe si môžete byť istí kvalitným prevedením, kedy dostanete potrebný certifikát. Vždy sa vyplatí dobre si rozmyslieť, kde budete nakupovať a nechať si aj poradiť priamo od odborníka.
Aj vášmu domu či bytu bude táto nádhera rozhodne pristane.